We love kids. Moms love us.
KidsStreet Urgent Care is committed to delivering pediatric care, late night, 7 days a week, for all of life's little emergencies.
COVID-19 Testing Available At KidsStreet
Read more to see if you or your child is eligible for testing.
Now Accepting ALL Alabama Medicaid Patients
Walk-in without a referral and be seen today!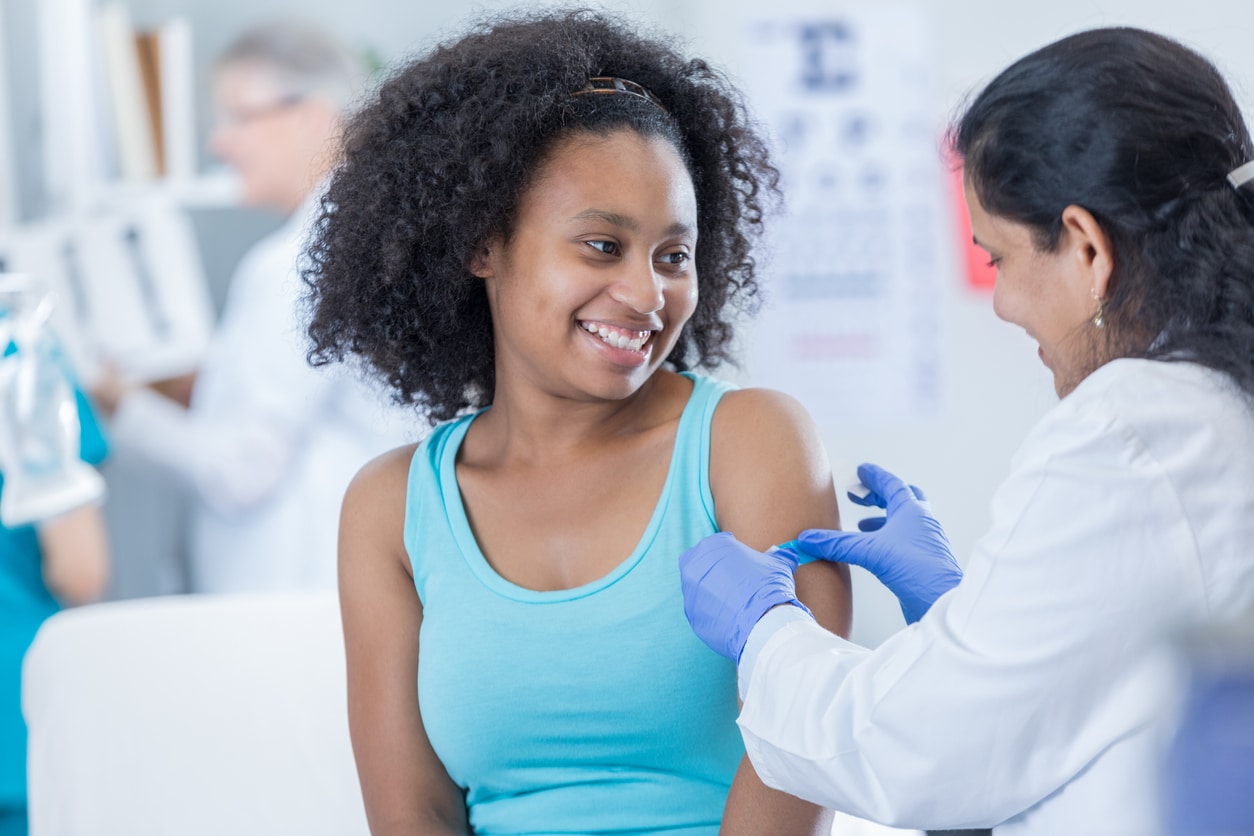 Fight the Flu Before it Gets to You
Walk-in today for your flu shot! No appointment needed.
Care for Your Entire Family
Did you know we have a MainStreet Family Urgent Care right next door to treat adults 16 & older too? We're here to help the whole family heal and feel better, FAST!
The Affordable Alternative for the Family
We accept most major insurances including Medicaid. No insurance? Ask about our Self-Pay Price!

Finally, An Urgent Care for Children!
KidsStreet Urgent Care is the first multi-state pediatric urgent care in the Southeast! We know that having a sick kid can be incredibly stressful and scary and our mission is to help your kids heal better and feel better – FAST!
Our kids urgent care clinic is designed with your family's needs in mind. We see patients ranging from newborns to 16-year-olds. Come see our new, state-of-the-art urgent care clinics that are family-friendly and kid-first! 
Each KidsStreet Urgent Care is open late 7 days a week for your convenience. Plus, we tend to have shorter wait times and lower copayments compared to emergency rooms! We also offer COVID-19 tests. 
We are here for all of life's little emergencies. 
Note: If this is a life-threatening emergency, please call 911.
Sick Kids? We Can Help With Many Illnesses and Injuries!
Our KidsStreet clinics are staffed with pediatric providers with experience helping hundreds of children with everything from common colds, flu, strep, and COVID-19 to broken bones, stitches, sports physicals, allergic reactions, and more! We also offer COVID testing at our KidsStreet clinics. 
We Work With Your Pediatrician
At KidsStreet Urgent Care, we want to make your life as easy as possible. We will work with your pediatrician to keep them up-to-date throughout the process. Furthermore, we will fax them your records so they know all of the details of the care your children received at KidsStreet Urgent Care. 
Why Choose KidsStreet Urgent Care?
With KidsStreet, you get access to a pediatric provider 7 days a week. 
We accept most major insurance plans, including Medicaid!

At KidsStreet we see newborns to 16-year-olds.

Adults can be seen next door at MainStreet Family Care.

We have pediatricians and pediatric nurse practitioners on staff.

We are open 7 days a week for extended hours. 

Register online to reduce your wait time!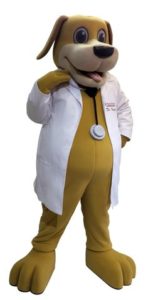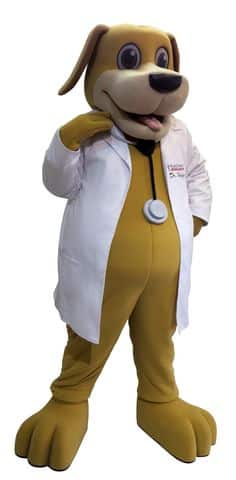 Meet Dr. Wags!
Did you know that we also have a company mascot? His name is Dr. Wags! He has been seen around town at different schools teaching proper hygiene to children. He loves to make kids smile and can also be found at health fairs, 5k runs, festivals, school trips, etc. 
Learn More About KidsStreet
Check out the video below for more information about KidsStreet Urgent Care. We are here to help with all or your family's little emergencies. 
KidStreet Urgent Care Locations
Looking for an urgent care center for children near you? Check out the map below to see our current KidsStreet Urgent Care locations. We are expanding throughout the Southeast with new clinics opening each quarter.