We Love Kids, Moms Love Us!
We make it easy for busy moms to give their kids the expert care they deserve.
We accept most major insurance plans, including Medicaid and TRICARE.
KidsStreet Urgent Care for Children
At KidsStreet Urgent Care, our goal is to provide a kid-friendly environment and pediatric care to help your kids heal better and feel better – FAST! We see newborns to 16-year-olds.
Each of our clinics is open late 7 days a week. We accept most major insurance plans, Medicaid, and TRICARE.
Walk-ins are welcome, but feel free to register online to reduce your in-clinic wait times.
We are here for all of life's little emergencies.
Note: If this is a life-threatening emergency, please call 911.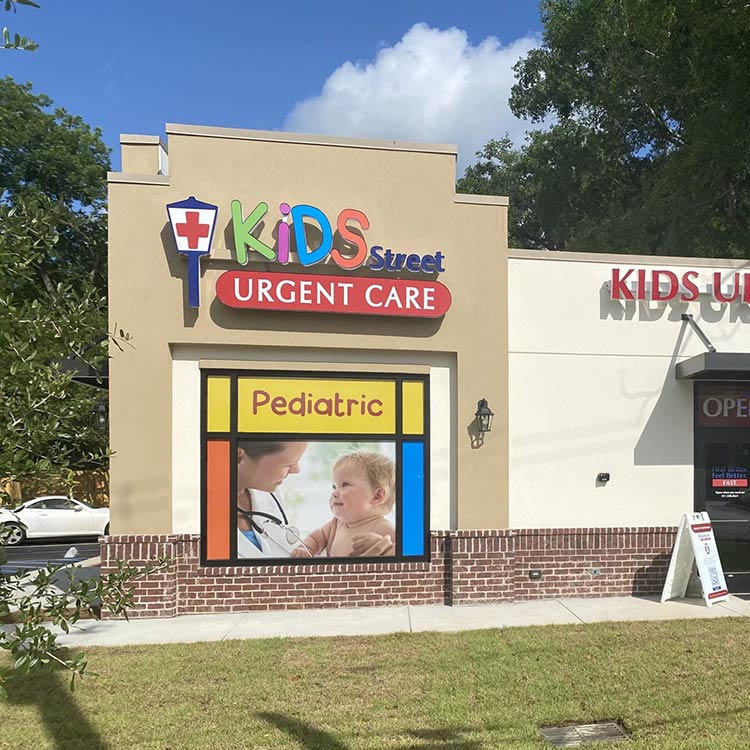 Illnesses and Injuries We Treat

Fever and Common Illnesses
We treat a wide variety of common illnesses, including fevers, nausea, vomiting, diarrhea, and more.

Colds, Flus, Strep, and More
Our pediatric providers treat everything from the flu and strep throat to common colds and ear infections.

COVID-19 Tests and Vaccines
KidsStreet offers COVID-19 testing, vaccines, and treatment at each of our urgent care clinic locations.

Allergies and Asthma Treatment
We treat asthma and most allergies, including seasonal allergies and allergic reactions.

Breaks, Sprains, and Stitches
Our clinics treat breaks and sprains, complete with X-rays. We also treat cuts and minor burns.

Youth Athlete Sports Physicals
Need a youth sports physical for the upcoming sports season? No matter the sport, our clinics have you covered.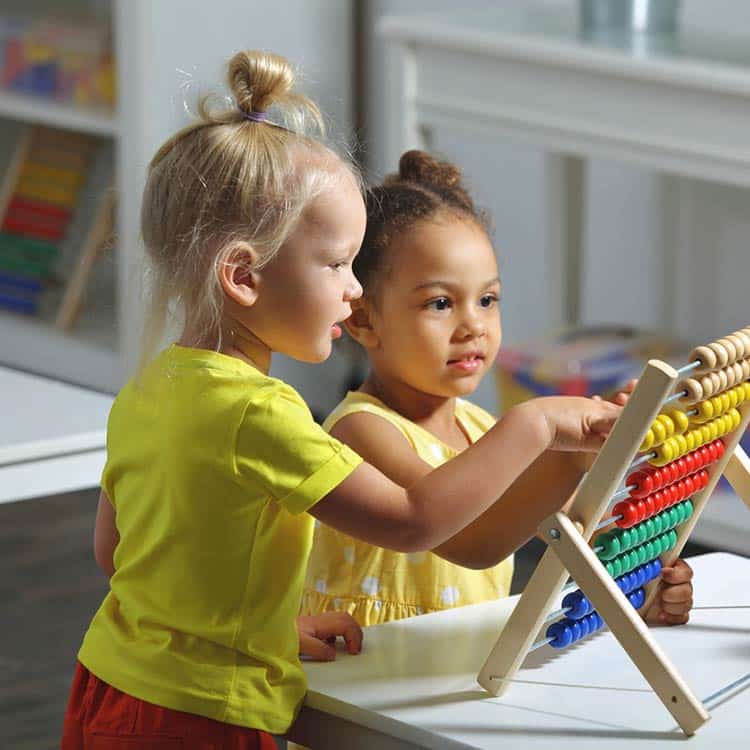 Why Choose KidsStreet Urgent Care?
With KidsStreet, you get access to a pediatric provider 7 days a week.
We have pediatric providers on staff.
We are open 7 days a week for extended hours.
KidsStreet accepts most major insurance plans, Medicaid, and TRICARE.
We provide pediatric treatment for newborns to 16-year-olds.
Typically cheaper copayments compared to emergency rooms.
Adults can be seen next door at MainStreet Family Care.
You can walk in or register online to reduce your in-clinic wait time.
We have kid-friendly waiting rooms with healthy snacks and drinks.
Latest From the KidsStreet Blog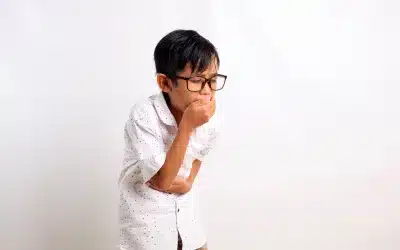 Are you unsure of how to treat diarrhea, nausea, or vomiting in kids? KidsStreet Urgent Care is here to give you the tips you need to help your kiddo feel better.  What Are The Symptoms?  Nausea, vomiting, and diarrhea in children are very common conditions. Their...
read more
KidsStreet Urgent Care Locations
Find a KidsStreet Urgent Care location near you! We are expanding throughout the Southeast with new clinics opening each quarter.
Learn More About KidsStreet
Check out the video below for more information about KidsStreet Urgent Care. We are here to help with all or your family's little emergencies.
Meet Dr. Wags!
Did you know that we also have a company mascot? His name is Dr. Wags! He has been seen around town at different schools teaching proper hygiene to children. He loves to make kids smile and can also be found at health fairs, 5k runs, festivals, school trips, etc.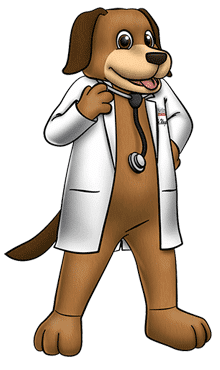 This office is so nice and effective. The online system is a lifesaver and the time frame is very accurate. The nurses are amazing with my kid, and the doctor was the BEST.
We had a great experience! The staff is kind and accommodating! They offered us free drinks and a blanket for my sick daughter. We will be using this urgent care in the future!
Doctor and staff were absolutely amazing! They took awesome care of my daughter. Actually, they went over and beyond for her care.