KidsStreet Urgent Care, Open Late
It's bedtime and your kid's fever isn't staying down (nor any of their dinner), it's time for KidsStreet Urgent Care!
When your little one gets an injury playing on the weekend, it's time for KidsStreet Urgent Care!
You just KNOW something's wrong, and your pediatrician is closed, it's time for KidsStreet Urgent Care!
KidsStreet is Alabama's first urgent care dedicated to KIDS! We're open late, 7 days a week with a pediatrician or pediatric-supervised nurse practitioner available to care for all the sniffles, bumps and bruises. We handle all of life's little emergencies without making a trip to the ER or spending hours on the phone with a nurse's hotline. Most of our patients are in and out within an hour, and there's no referral necessary*! We accept all major insurances from BCBS, United, Viva, and Medicaid!
So, your kid isn't feeling 100% and you need answers, it's time for KidsStreet!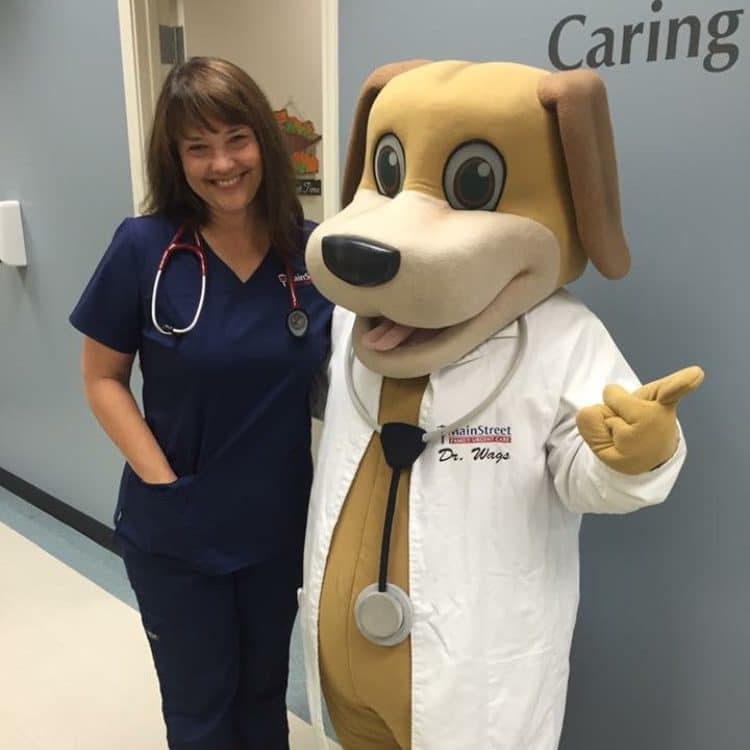 MISSION
We love kids. Moms love us.
VALUES
We have three simple concepts:
Heal and Feel – By treating both the illness/injury (HEAL) and the symptomatic problems, we help you feel better fast (FEEL). It's our aim to help customers feel better as soon as possible.
WOW – We have a positive influence on all who we come in contact with. We are all in, all the time, every time. We go the extra mile. AND THEN SOME.
We Are Family – We treat each other and YOU like family. Customers receive compassion, respect, and love from our family, to yours.