KidsStreet Urgent Care, Open Late
It's bedtime and your kid's fever isn't staying down (nor any of their dinner), it's time for KidsStreet Urgent Care!
When your little one gets an injury playing on the weekend, it's time for KidsStreet Urgent Care!
You just KNOW something's wrong, and your pediatrician is closed, it's time for KidsStreet Urgent Care!
KidsStreet is dedicated to KIDS! We're open late, 7 days a week with a pediatrician or pediatric-supervised nurse practitioner available to care for all the sniffles, bumps and bruises. We handle all of life's little emergencies without making a trip to the ER or spending hours on the phone with a nurse's hotline. Most of our patients are in and out within an hour, and there's no referral necessary*! We accept all major insurances from BCBS, United, Viva, and Medicaid!
So, your kid isn't feeling 100% and you need answers, it's time for KidsStreet!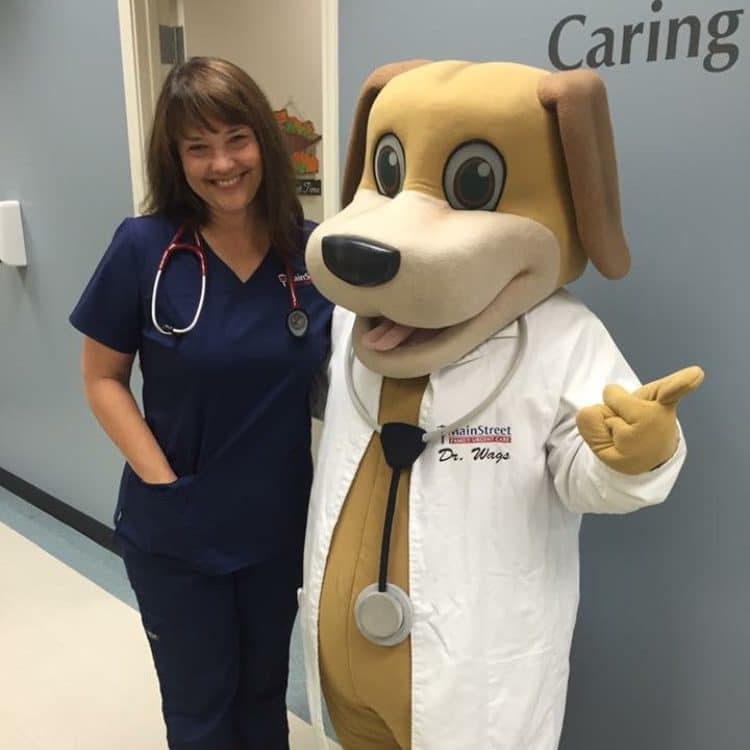 MISSION
KidsStreet Urgent Care is commited to serving moms: working moms, stay-at-home moms, and all moms in between. We care about your family and strive to create a comfortable environment for your kids while they get the care they need. 
We understand what parenting can be like at times, especially when little ones are sick or injured. We truly get how busy and hectic parenting can be and our mission is to help you make the best decisions to get your family start feeling better. 
Our pediatric providers specialize in the needs of children of all ages. We have extended hours to help fit into your busy schedules, helping with all late-night injuries and early-morning fevers.