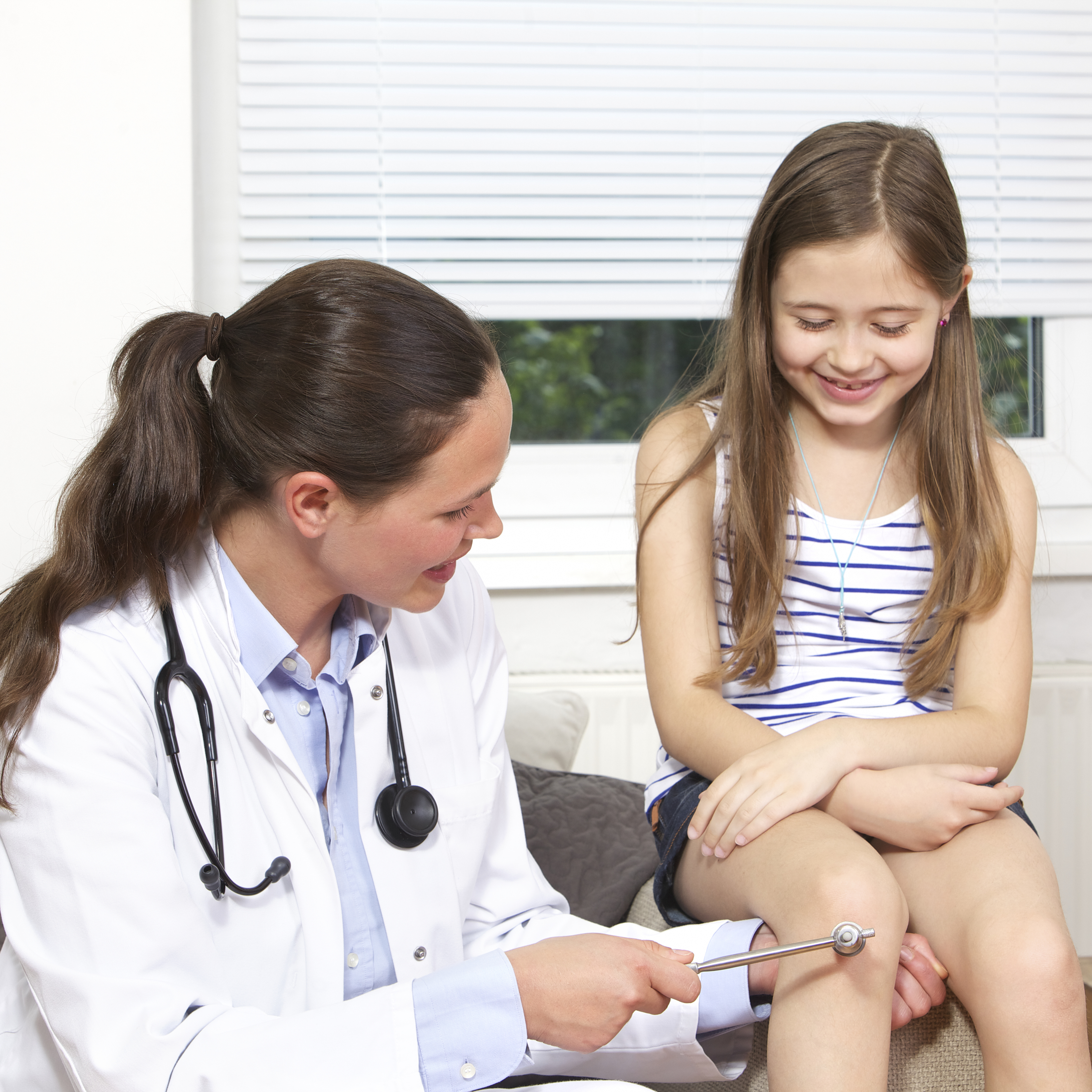 We are a kid's urgent care, but we don't only treat kids! We offer kid's urgent care services as well as adult urgent care services! You never know when you or your family will need urgent medical care. Rest assured that the pediatric providers at KidsStreet Urgent Care are here each night and ready to take care of your family! If you or your family has a non-life-threatening illness or injury, you can walk right in with no appointment necessary. We offer a variety of kid's urgent care services including:
digital x-rays
stitches
flu shots
MORE
We also offer medications right here in the clinic. KidsStreet Urgent Care saves you the hassle of driving to the pharmacy! We strive to get most patients in and out within an hour. We are open 7 days a week with extended hours! At KidsStreet Urgent Care, we work hard to help you heal better and feel better, FAST!
Patient Intake Form Billing Policies (En Espanol) Privacy Policy
Visit us on facebook!