KidsStreet Urgent Care in Montgomery, AL
Open 7 Days A Week
Mon – Fri: 8AM – 8PM
Sat – Sun: 9AM – 9PM
KidsStreet Urgent Care in Montgomery, Alabama, provides after-hours urgent care services for newborns to 16-year-olds!
We highly recommend you register online before you come to the clinic. You will be added to the same queue if you walk into the clinic. Registering online allows you to do most of your waiting from home, which reduces your in-clinic wait times.
Our mission is the same as yours – to help your kids heal and feel better, FAST!
Note: If this is a life-threatening pediatric emergency, please call 911.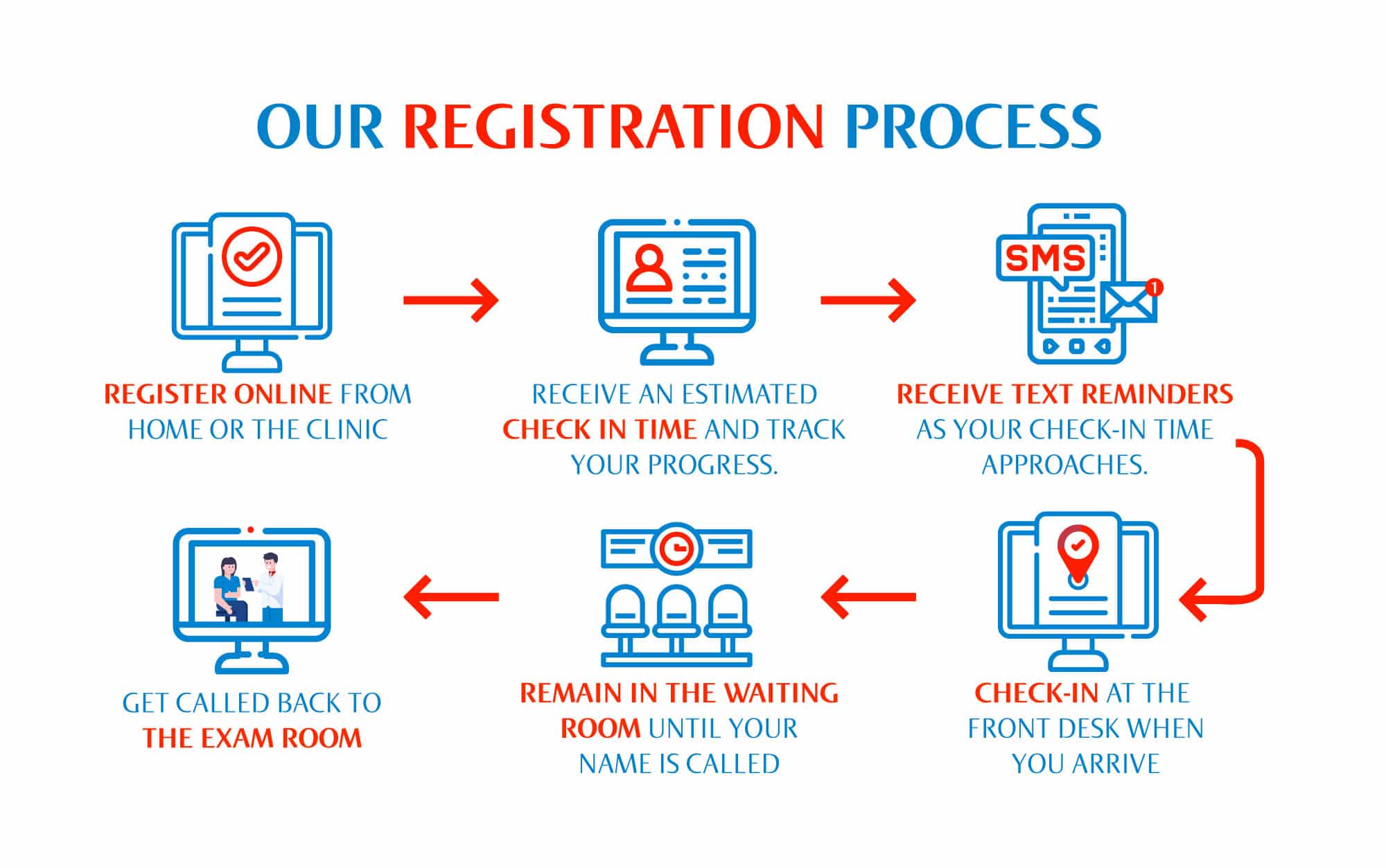 This office is so nice and effective. The online system is a lifesaver and the time frame is very accurate. The nurses are amazing with my kid, and the doctor was the BEST.
We had a great experience! The staff is kind and accommodating! They offered us free drinks and a blanket for my sick daughter. We will be using this urgent care in the future!
Doctor and staff were absolutely amazing! They took awesome care of my daughter. Actually, they went over and beyond for her care.

Fever and Common Illnesses
We treat a wide variety of common illnesses, including fevers, nausea, vomiting, diarrhea, and more.

Colds, Flus, Strep, and More
Our pediatric providers treat everything from the flu and strep throat to common colds and ear infections.

Allergies and Asthma Treatment
We treat asthma and most allergies, including seasonal allergies and allergic reactions.

Breaks, Sprains, and Stitches
Our clinics treat breaks and sprains, complete with X-rays. We also treat cuts and minor burns.

Youth Athlete Sports Physicals
Need a youth sports physical for the upcoming sports season? No matter the sport, our clinics have you covered.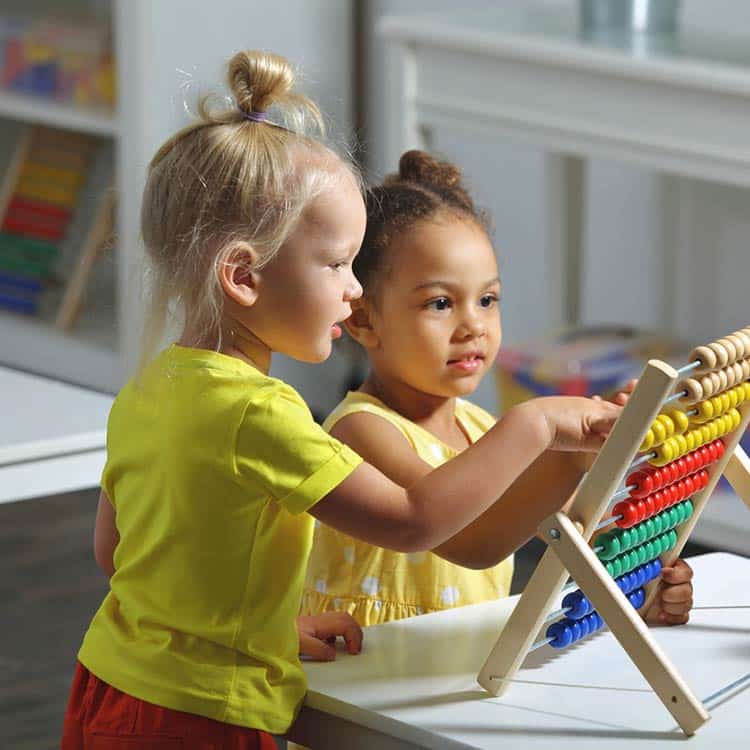 Why KidsStreet Urgent Care for Children in Montgomery?
Compared to visiting an emergency room, KidsStreet offers similar services with lower copays and often shorter wait times. Our dedicated pediatric healthcare providers help treat a variety of illnesses and injuries including everything from minor colds to stitches. We also offer COVID-19 testing at each of our clinics. 
Plus, you can register online to reduce in-clinic wait times. Our KidsStreet health care clinics accept most major insurance plans as well as Medicaid! 
Why Build an Urgent Care for Children?
The parent company of KidsStreet Urgent Care is MainStreet Family Care, a network of rural urgent care clinics throughout the Southeastern. In caring for these families over the years, we realized the deep need for kid-friendly urgent care centers that are open after hours and on weekends. 
We decided to address the need for children's urgent care clinics by starting the KidsStreet Urgent Care brand. Now, we provide pediatric urgent care services for children in metro areas throughout the southeast!
Who can be seen at KidsStreet? 
Our KidsStreet Urgent Care for children in Montgomery, Alabama has seen kids from the entire metro area. Any child from a newborn to a 16-year-old is able to receive care at any of our KidsStreet clinics. 
Just next door, MainStreet Family Care will see patients who are 16 and older, allowing the same care for the entire family! Both clinics are open 7 days a week to help you and your family feel better, FAST.
Heal and Feel Better, FAST!
Located Near Montgomery Academy on Vaughn Road
Latest From the KidsStreet Blog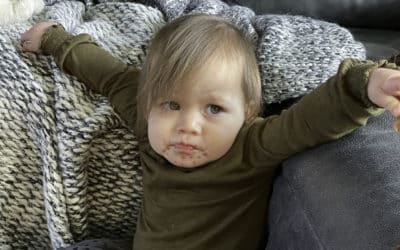 Hand, foot, and mouth may sound like a silly name for a medical condition, but for kids who come down with it, it's certainly no fun. HFMD is a highly contagious illness that's common in children 5 and under, although adults can catch it, too. By itself, the disease...
read more