Lab Test Services for Kids
Pediatric lab tests at KidsStreet Urgent Care are simple and cost-effective. Our lab tests range from throat cultures to complete blood counts, with many lab tests in between.
Below is a comprehensive list of the lab testing we offer:
Strep Rapid Testing
Flu Rapid Testing
Urine Testing
Mono Rapid Testing
X-Rays
Pink Eye Test
RSV Rapid Testing
COVID-19 Rapid Testing
ECG
CBC
CMP/Lipids
UTI Test
Glucose and Blood Sugar Test
Hemoglobin A1C Test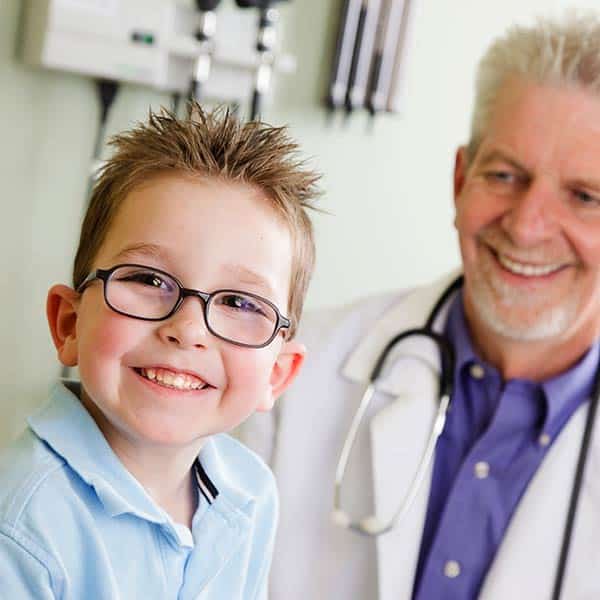 Need Lab Tests for Kids? 
KidsStreet makes getting urgent care lab tests for children simple. 
We recommend registering online to secure a spot in the queue before you arrive. You will be able to wait in your car or in the comfort of your home until we text you that we are ready for you. You will have 30 minutes from the time you receive the text message to enter the clinic and check in at the front desk. 
Walk-ins are always welcome, but registering online reduces in-clinic wait times. 
Why KidsStreet Urgent Care for Children?
KidsStreet Urgent Care offers many services to children. Our in-house lab testing reduces wait times and offers lower co-pays than traditional pediatrician's offices.
KidsStreet is here for all of life's little emergencies and is committed to helping your kids heal and feel better!