Schedule a Visit
Need to be seen at a clinic? Register Online. We are unable to register you via the contact form below or email due to HIPAA.
Visit Follow-Ups, Prescriptions, and School Excuses  
The quickest way to get in touch with someone at the clinic is by calling the clinic directly. Visit the locations page to find the contact information for the clinic closest to you.
Billings and Medical Record Requests  
If your question is about billings, please contact the billings department at: rcm@mainstreetfamilycare.com or call (256) 854-9989.
Jobs Openings and Questions 
Please visit our careers page for current job openings. If you have any additional questions, please email careers@mainstreetfamilycare.com.
Other Comments, Questions, or Concerns?
For all other comments, questions, or concerns, please fill out the contact form and we will get back in touch with you within 1 business day.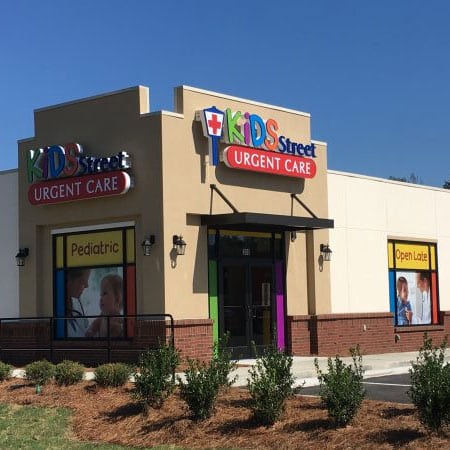 Heal and Feel Better, FAST!