Contact Us with Your Questions, Comments and Concerns
Reach out to us today so we can help!  We have 16 locations in Alabama to serve you so, follow these instructions to ask a question or provide feedback. As a result, you should hear from one of our family members within 24 hours and get the answers you need.
Use the Contact Us form below to select a location and provide us with the correct information.
Ask us your questions or leave us your comment so we can help you.
One of our Family Members will reach out within 24 hours in order to answer your questions.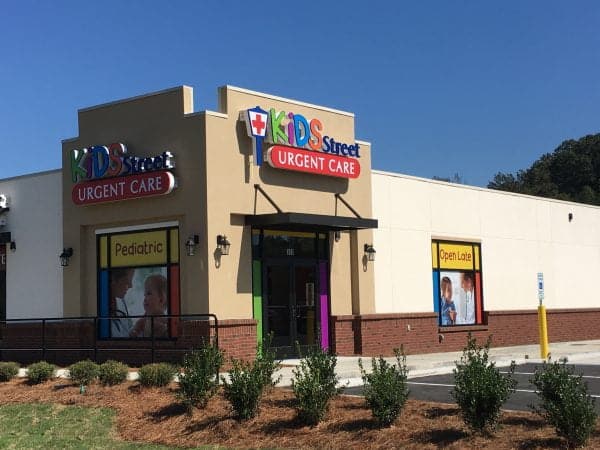 Want to rate your recent visit?
Feedback is important to us and your comments help us improve every day. So, click here to give us your feedback about a recent visit! Because we care about your health, we will call you after every visit to see how you are feeling.
 Visit our Facebook Page today!