Welcome to the KidsStreet Payment Portal!
You may conveniently make payments 24 hours a day, 7 days a week. CLICK HERE and select "Make a payment". We know life can get busy, but here at KidsStreet, we want you to have an easy way to get caught up on your bills. It is only one click away.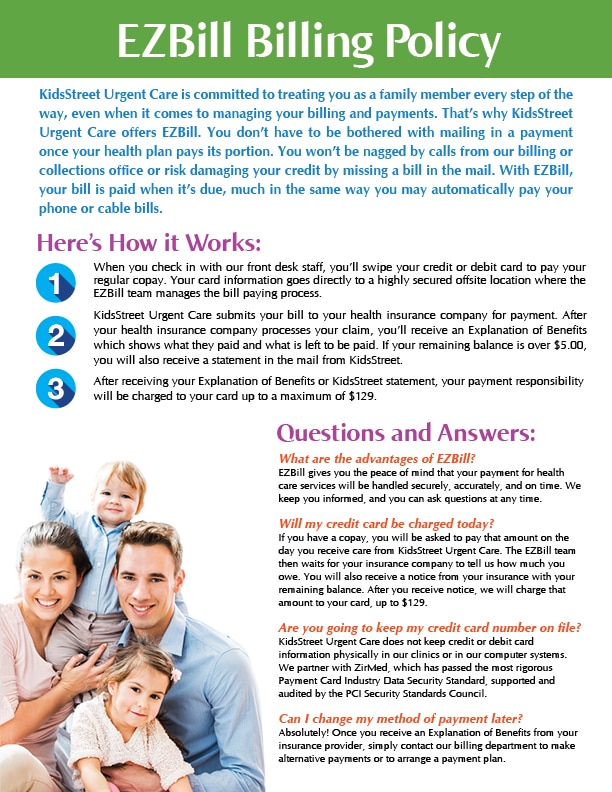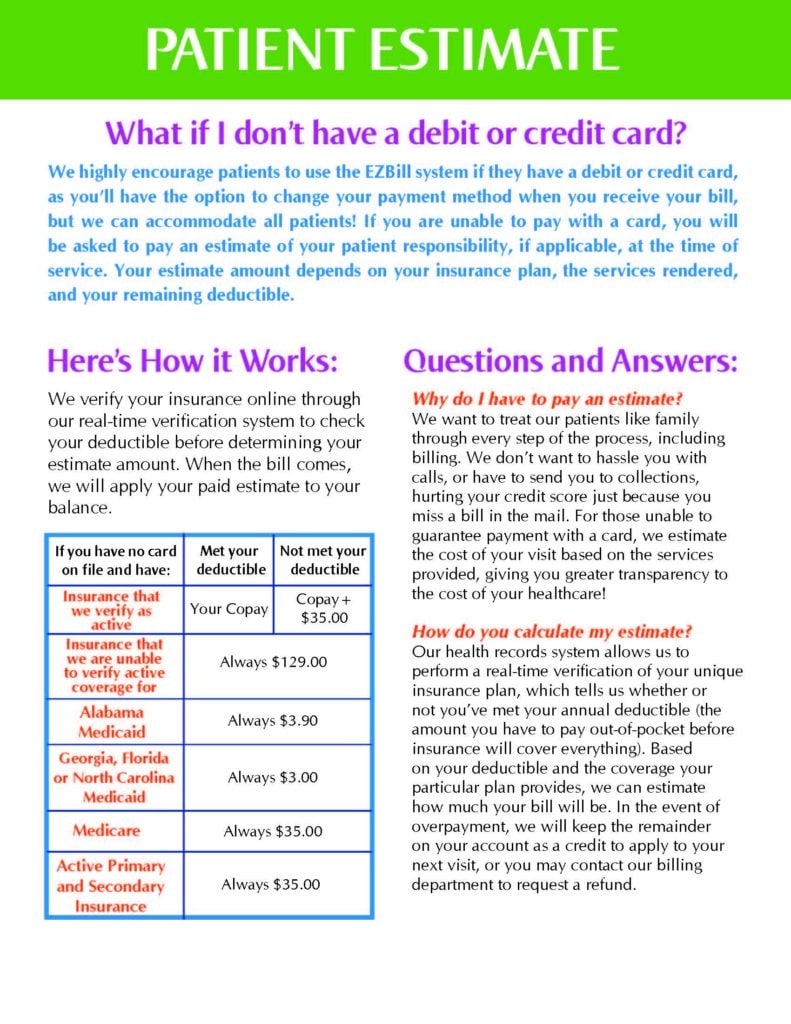 Política de Facturación en Espanol (EZBill)
Política de Facturación en Espanol (Patient Estimate)
Still have questions?
Do you still have questions? Reach out to us today so we can help ease any concerns you may have. You can contact us here. We are always here to help you have a better experience and provide family treatment.
Already made a payment?
Read about what we've been up to lately  In The News. See how we are helping patients just like you all over Alabama.