Allergic Reactions in Kids
Allergic reactions in kids can be caused by various allergens, ranging from insect stings to ingesting foods.
If you believe this is a life-threatening emergency, call 911 immediately. 
What are Common Allergens? 
There are many things that a person can be allergic to. Common allergens consist of: 
Tree nuts (or tree nut by-products)

Dust Mites

Food allergies (red meat, dairy, etc.)

Insect stings (bees, wasps, hornets, ants, etc.)

Environmental Factors (grass, trees, mold spores, etc.)
Allergic Reactions Symptoms
Due to the vast amount of allergens, symptoms of an allergic reaction can vary from person to person. Some reactions have mild symptoms, and some are more severe. 
Common symptoms of a
mild
allergic reaction in children include:
Runny nose

Itching

Redness of the skin

Sneezing, coughing

Hives

Swollen eyes

Stomach pain
Common symptoms of a
severe
allergic reaction in children include: 
Swelling of the tongue, throat, or major airway

Difficulty swallowing

Wheezing

Fainting

Vomiting or diarrhea
What are the Treatment Options?
Treatment options for allergic reactions depend on the severity of the reaction. KidsStreet Urgent Care treats mild allergic reactions and can generally hypothesize the cause of an allergic reaction. Common treatments for mild and severe allergic reactions include:
For mild symptoms, administer an antihistamine like Benadryl. 

For severe symptoms, administer an EpiPen or call 911. 
How to Help Prevent Allergic Reactions in Kids
A great step in preventing allergic reactions is getting your child tested for allergens early. This will educate you and your child about what allergens to avoid and hopefully allow you to minimize allergic reactions.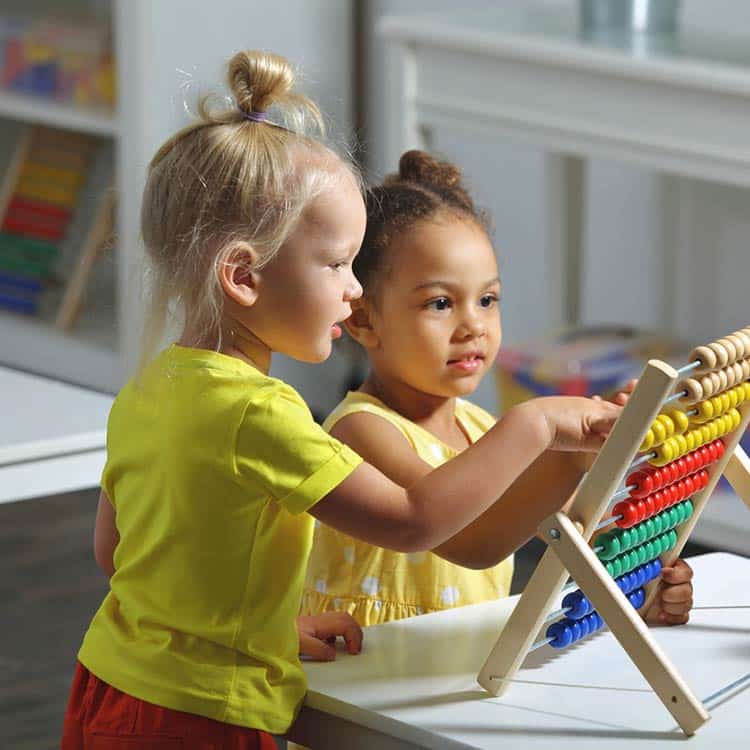 Turn to KidsStreet Urgent Care 
KidsStreet Urgent Care would love to help treat your child's mild allergic reactions. 
For mild and frequent allergic reactions, you can visit one of KidsStreet Urgent Care's locations. We highly recommend utilizing our online registration to secure a spot in the registration queue. This will allow you to wait from home or in your car. Once you receive our text message stating we are ready for you, you have 30 minutes to arrive at our office and check in at the front desk. 
We welcome walk-ins but highly suggest registering online because it reduces in-clinic wait- times.