RSV season typically lasts from October to March, but this can vary based on your environment. 
Respiratory syncytial virus (RSV) is a virus that infects a child's respiratory system and causes them to contract a cold. In some cases, RSV can lead to other respiratory illnesses such as bronchiolitis and pneumonia as well. RSV in children can be extremely serious and dangerous, causing hospitalization in some cases.
Who is at Risk of Contracting RSV? 
RSV is most common in infants and young children. Additionally, people with weakened immune systems are at a high risk of contracting the virus. For more information regarding who is at risk, visit KidsStreet Urgent Care's blog. 
What are RSV Symptoms in Kids? 
RSV virus in kids represents itself with common cold symptoms. Symptoms of RSV include: 
Runny nose

Congestion

Cough

Fever

Trouble breathing

Coughs or sneezes 
Other Complications of RSV 
RSV can cause many different complications. Children younger than 6 months old pose a much higher risk of complications with RSV. Additionally, children with medical problems and weak immune systems are also at high risk of complications. Some of the most common complications include: 
Ear infection

Bronchiolitis, which is a lower respiratory infection that can cause trouble breathing. 

Pneumonia

Asthmatic symptoms
How to Tell The Difference between RSV and the Common Cold
According to the CDC, most children have had RSV by their second birthday. Although this virus is common, it can be life-threatening. Many parents will think that their children simply have a common cold when their child has contracted RSV, but RSV symptoms can last and worsen for up to seven days before reaching their peak. Many children recover from RSV on their own, but occasionally medical attention is necessary. You should seek immediate medical attention if your child: 
Has difficulty breathing

Shows signs of bronchiolitis or pneumonia

Symptoms are worsening
How is the Virus Tested? 
KidsStreet Urgent Care offers rapid RSV testing, which consists of a gentle nasal swab. In the event that your child cannot complete a nasal swab, many medical providers can complete a physical exam by listening to the child's heart and lungs to determine their likelihood of having RSV. 
What are the Treatment Options? 
RSV can resolve itself on its own, but for more severe cases, your medical provider may prescribe you medication or a regime to reduce the length and severity of symptoms. Common treatment options for RSV include: 
Over-the-counter pain medication (Tylenol)

Nasal drops

Ear drops

Inhalers
How to Help Reduce the Spread of RSV
There are many ways to reduce the spread of RSV. These methods may not totally prevent RSV, but they are a good roadmap to avoiding the virus. Here's how you can help reduce the spread: 
Wash your hands frequently

Cover your nose and mouth when you sneeze or cough

Keep your child home from school if they present cold symptoms.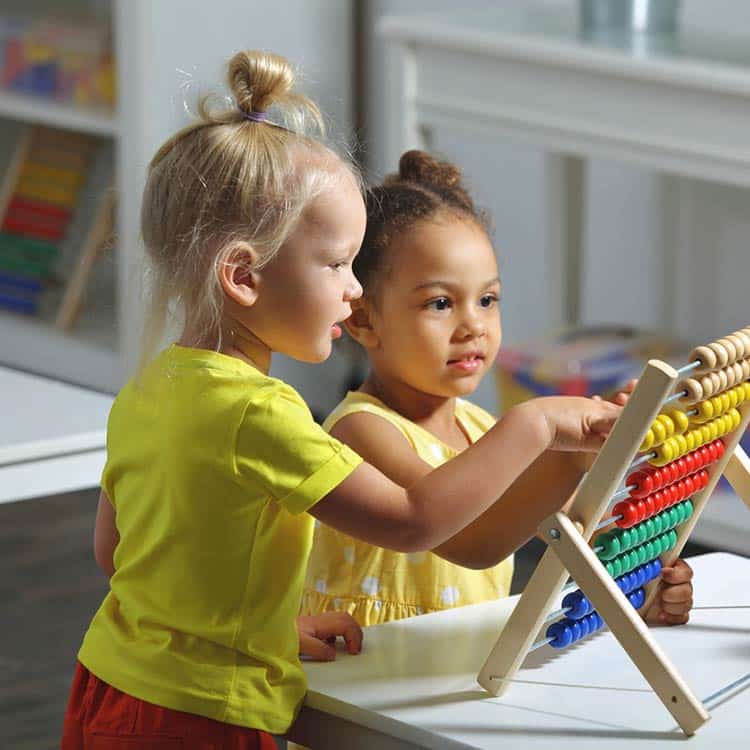 Turn to KidsStreet Urgent Care
If your child is experiencing signs and symptoms of RSV, KidsStreet Urgent Care is here to help. No appointment is required to get your child tested or treated, however, we highly recommend registering online before coming into the clinic. 
We accept walk-ins, but please note registering online reduces in-clinic wait times.