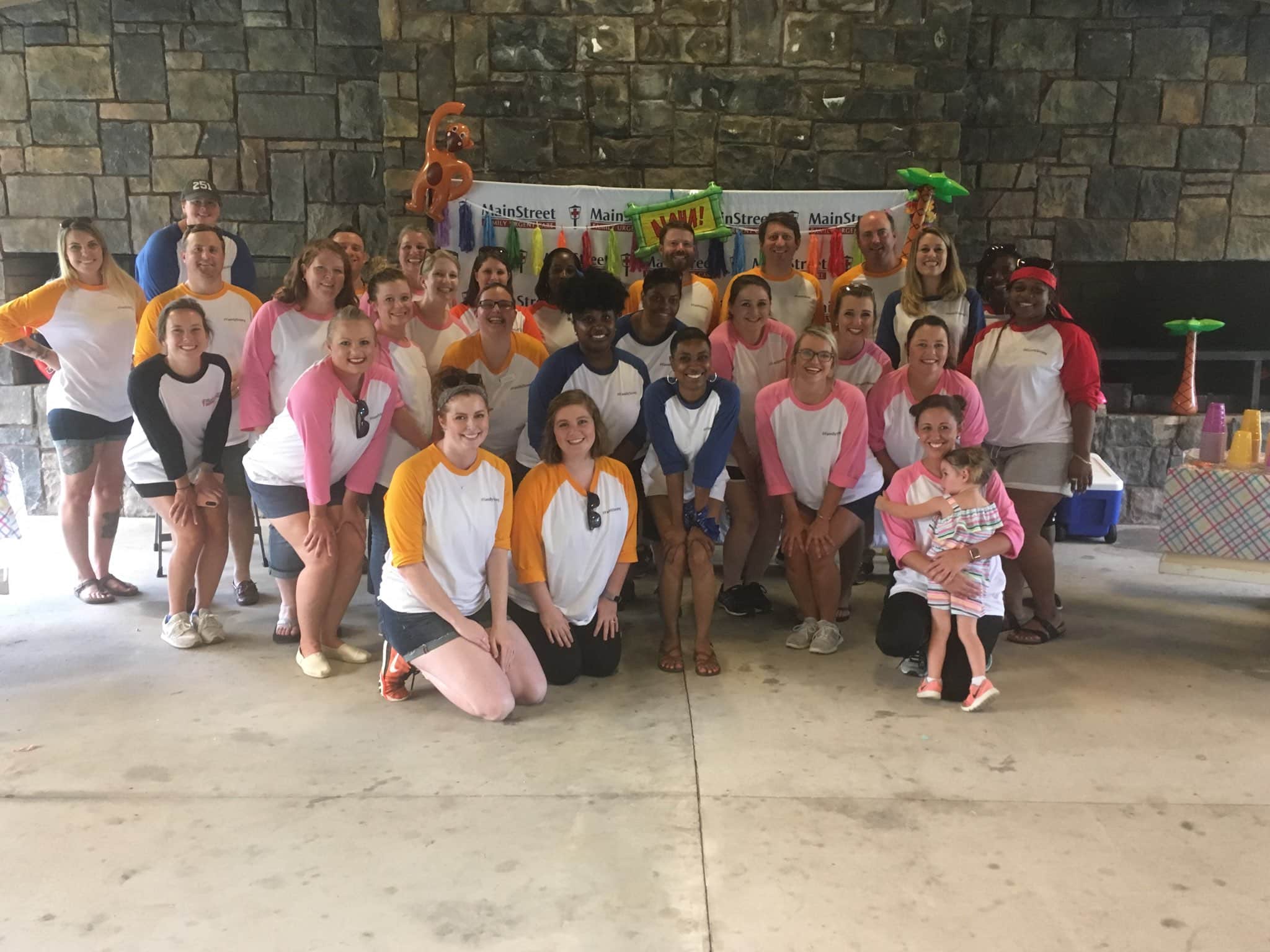 Family Appreciation Week
Family Appreciation Week- A week packed full of fun-filled events, dress up days, goodies, and lots of yummy treats. For the past two years, KidsStreet has dedicated one full week to celebrate and show our appreciation to all of our KidsStreet family members. At KidsStreet, we are forever thankful for each one of our family members for all of their hard work and dedication that they put into making our family bigger and better. The week started off with our staff receiving their KidsStreet family t-shirts and lunch. On Tuesday, we danced through the decades and Wednesday, we saddled up and went to the Wild, Wild West. As Thursday approached, staff members dressed up as their favorite movie/tv character. Thursday night, our southern staff, along with their family members and our headquarters team gathered at Kirkpatrick Park to enjoy our family picnic. It was such a fun night as we all got to meet and mingle, enjoy some amazing BBQ from Hooks, and of course, compete for our FAMILY CUP. Our  Andalusia clinic took it home. Friday, our week continued with wacky tacky day and on Saturday, we ended it with gifts and an ice cream bar! It was such a fun, memorable week that will be talked about until next year.
A huge THANK YOU to our HQ team for dedicating a week to appreciate us!
We are thankful to be a part of the KidsStree family!