The flu in kids is an infection of the respiratory system. This infection can cause great discomfort and is highly contagious. Flu season is the period of time between November to March when infections are at their highest. 
What Causes the Flu? 
The flu is caused by three types of influenza viruses. 
Influenza A

Influenza B

Influenza C (often does not show symptoms)
What are Flu Symptoms in Kids? 
Children often contract the flu and other illnesses more than adults due to their immune systems not being fully developed. Symptoms in children from the flu often escalate very quickly. Within 24 hours of symptoms beginning, children may be suffering from full-on symptoms. Flu symptoms for kids consist of: 
High fever

Coughing or sneezing

Chills

Sore throat

Difficulty breathing

Runny or congested nose

Headache
Other Complications from the Flu
The Flu can cause other complications in children. Common side effects of the flu are: 
Ear Infections

Sudden fatigue

Body aches

Bronchitis
Flu vs. Colds: How To Tell The Difference
The Flu and common cold often present with similar symptoms. Common colds usually:
Have milder symptoms

Develop symptoms slowly, over 2-3 days.

Last anywhere from 3-4 days to a week. 
Flu viruses have sudden onset symptoms ranging from mild to severe and can leave a person sick for a week or longer. 
How is the Influenza Tested? 
Flu Tests are administered to people showing symptoms of the flu. Rapid tests are the most common form of flu testing. This entails a swab of the infected person's nostrils.
When Should I Test My Child for the Flu? 
Children should be tested for the flu if they present any of the above-listed symptoms. If your child is under 5 years of age and there is a possibility of them having contracted the flu, they are considered high risk and should be tested immediately to avoid any complications. Children with medical conditions should also be tested for the flu upon presenting symptoms.
What are the Treatment Options? 
There is no cure for the Flu. Treatment methods will be at the discretion of your medical provider, but common treatments consist of:
Bed rest

Plenty of fluids

Painkillers such as acetaminophen and ibuprofen 

Cough medication

Inhalers
How to Help Reduce the Spread of the Flu
Influenza is an incredibly contagious virus. The best ways to reduce the spread of the flu are:
Get your annual flu vaccine

Wash your hands frequently 

Stay home if sick
This article details more tips and tricks for keeping your kids well from the flu.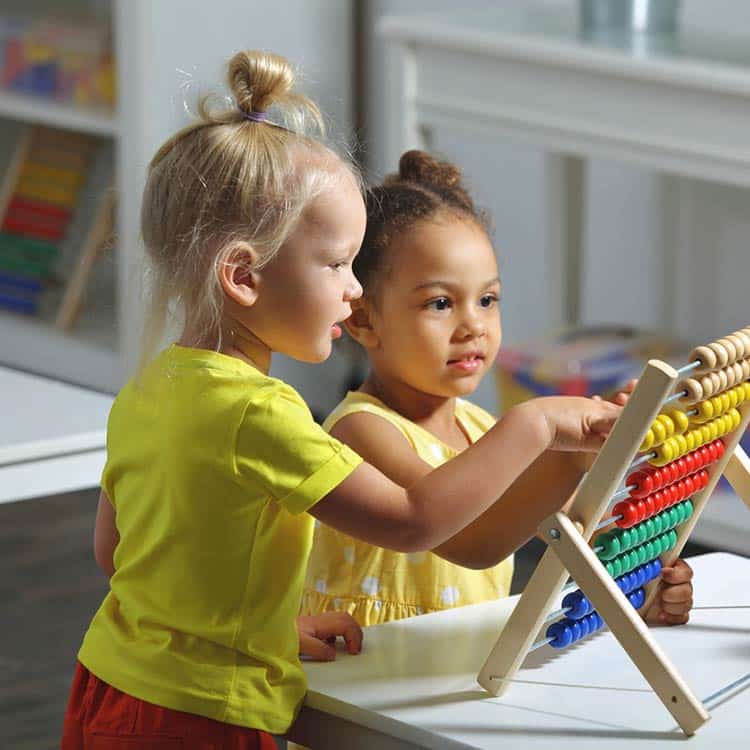 Turn to KidsStreet Urgent Care
If your child is suffering from flu-like symptoms, KidsStreet Urgent Care is here to help. We offer flu testing in-house and will get your child on a treatment plan to get your child healing and feeling better. 
KidsStreet Urgent Care also accepts walk-ins, but be aware that registering online reduces in-clinic wait times.