What is a UTI or Urinary Tract Infection?
Roughly 8% of girls and about 2% of boys will be diagnosed with a UTI before they turn 5. This means parents need to know what it is, how to identify it, and when to treat it.  A Urinary Tract Infection is exactly what it sounds like, an infection of the urinary tract. A UTI is actually difficult to identify in young children, so parents need to know the symptoms. It is important to get treated because untreated it can turn into a kidney infection. The good news is that when treated kids usually are back to their normal self within a few days.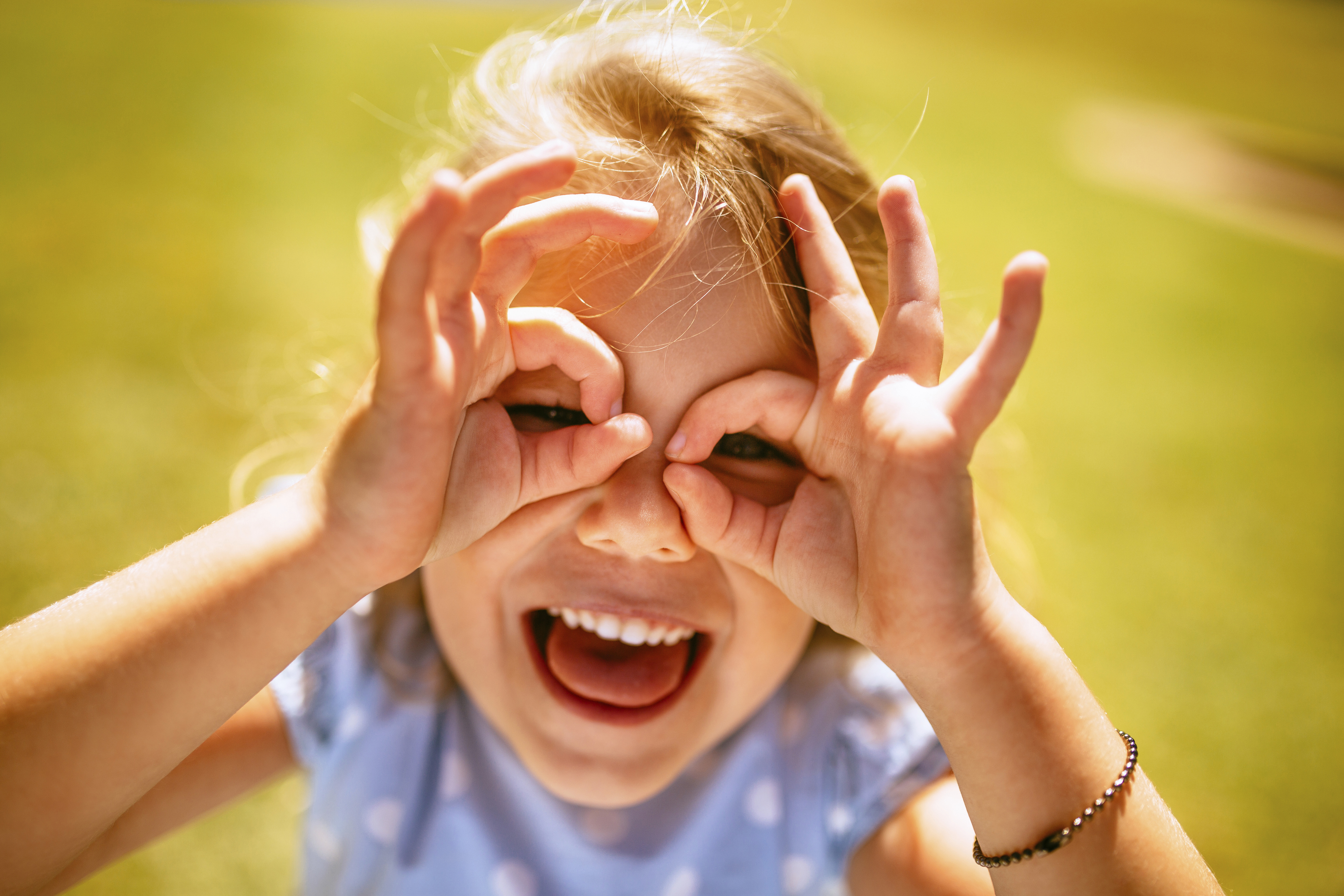 Symptoms
Parents need to know how to identify the symptoms of this infection. Here are the key things to look for.
Pain in the lower belly, back, or side
An urge to pee more often
Wetting the bed when your child is otherwise potty trained
Burning or pain while urinating
Fever
Nausea or Vomiting
Diarrhea
Diagnosis
If you notice that your child has symptoms of a UTI, make an appointment with the pediatrician or KidsStreet Urgent care to get it treated. The doctor will usually take a urine sample and test it for bacteria.
Treatment
After a urine sample is tested if there is a presence of bacteria, your child will need treatment to kill the bacteria. Antibiotics are a very commonly used medication that kills bacteria. These can be taken orally and are usually taken for about 3-10 days. Your child will need to take the full prescription dosage even if they start feeling better before they have finished.
Most UTIs will clear up within 3-5 days after treatment. Some kids will have symptoms for a few weeks, but if they aren't feeling any better within 3 days of treatment, call your doctor. They may order another test to see what could be causing the symptoms to persist or worsen.
Source: https://www.webmd.com/children/if-your-child-gets-a-uti#3